Sorry, We're currently closed and will open Tomorrow at 05:30 PM
Welcome to Taj Mahal(The kitchen online)
Welcome to the Taj Mahal(The kitchen online) Restaurant, located on the outskirts of Sandy, just off the A1 southbound, where we have been working continuously in improving the quality of our products, recipes and service to bring you the best of Indian and Bangladeshi traditional authentic cuisine and dining experience.
We have been working closely with our business partners and suppliers to deliver consistent quality products, spice and herbs. Being committed in freshness, quality, efficiency and excellent customer service is our primary objectives and goals, therefore we pride ourselves in being able to share many years of experience in creating the magic with spice and the wealth of knowledge in creating mouthwatering dishes to suit various taste buds and delivering the fresh quality food to our customers.
About Us
Our carefully selected menu carries the preservation of freshness, quality, tradition, authenticity and some modern touches of the rich culture where it has all derived from.
Don't just take our word for it, let your taste buds be the judge. So, why not, come and try some of our exclusive chef's specialities, seafood specials and traditional dishes from the Taj Mahal(The kitchen online) menu and experience the warm welcome and friendly service we have to offer.
We look forward to seeing you...
PLEASE NOTE: Our aim is to deliver quality food. All dishes are freshly prepared. There are some dishes which may take slightly longer to cook than others. We will always notify beforehand of any slight delays. Your patience is most appreciated.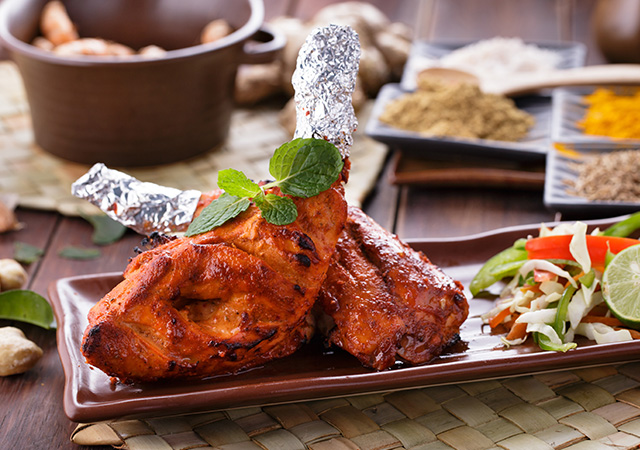 Tandoori Speciality
Tandoori Chicken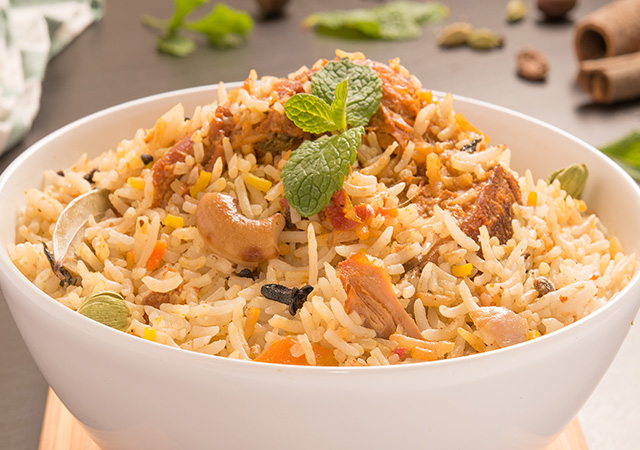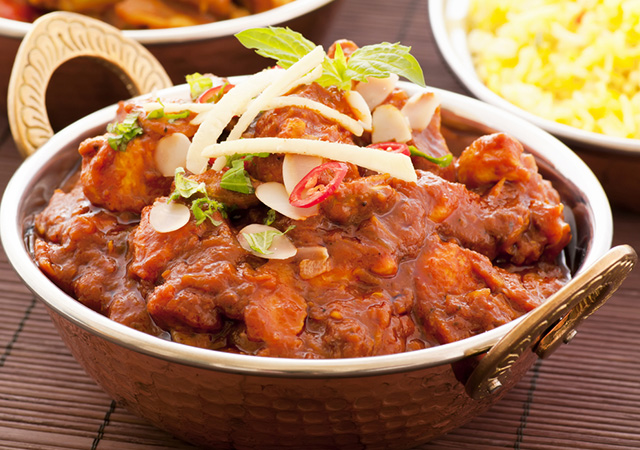 Traditional Curries
Madras